2021 ANNUAL MEETING
January 26 - Save the Date!
Metropolitan Government Pavement Engineers Council will hold the next regular MGPEC meeting on Thursday, January 7, 2021, 1:30pm. This will be a combination in-person and virtual meeting. The in-person meeting will take place at Douglas County, 100 Third Street, Conference Room Engineering South, Castle Rock and is limited to 8 people. If you wish to attend, please RSVP to Pamela at bdweimer@msn.com.
Login instructions for the virtual meeting are on the agenda and will be sent out in the meeting announcement email.
More Updates
to the new
MGPEC website
Coming Soon!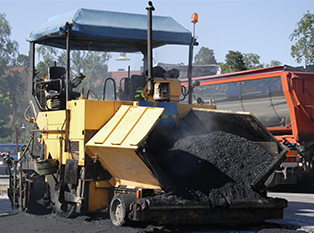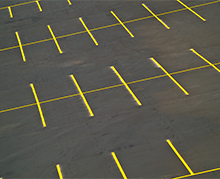 Metropolitan Government Pavement Engineers Council will hold the 26th Annual Meeting and Comprehensive Pavement Information Sessions on Tuesday, January 26, 2021. The meeting will be held as either a hybrid or virtual event according to current guidelines and restriction in place January 2021. Information will be posted to the website and emailed the first part of January with complete information and registration details.
Well paved roads are a sign of conscientious agencies managing their pavement programs. Metropolitan Government Pavement Engineers Council provides guidance and recommendations to keep roads in excellent repair and the community traveling safely.
Arapahoe County received the 2020 MGPEC Member of the Year Award at the 2020 Annual Meeting!
Jim Katzer (left) accepts the award for Arapahoe County from MGPEC Vice-Chair, Scott Wenger.